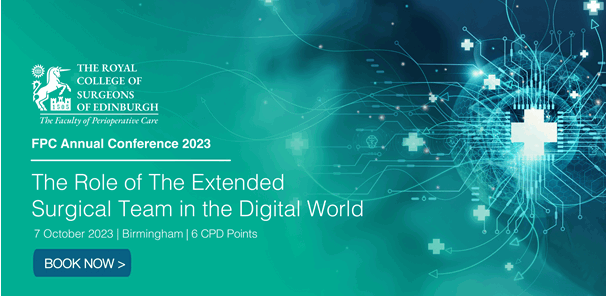 The Role of The Extended Surgical Team in the Digital World
The Faculty of Perioperative Care invites you to attend their 9th Annual Conference on 6-7 October 2023 in Birmingham.
The theme of this year's conference is "Perioperative Care in the Digital Era: Enhancing Patient Outcomes". As we navigate the ever-evolving landscape of healthcare, the conference program has been thoughtfully curated to address the challenges and opportunities presented by digital advancements in surgical patient care. Our esteemed line-up of experts will share their insights and experiences, providing a comprehensive view of the latest trends and best practices.
The programme will bring together aspects of surgical patient care in the digital era, explore professional development and consider the importance of self-care.
On Friday 6 October delegates will have the opportunity to experience hands on workshops and meet with industry clinical experts; whilst on Saturday 7 October, the main conference will explore the opportunities, challenges and considerations facing practitioners working with the technology emerging in support of the patient journey.

Full details about sessions and speakers can be found in the conference programme HERE. 
Prize: A Swann-Morton prize will be awarded to the winner of the Oral and Poster presentation. You will be informed whether your abstract has been successful and selected for oral or poster after submissions close on Sunday 10 September.
First oral presentation - Swann-Morton clock award.
First poster presentation - Swann-Morton paperweight award.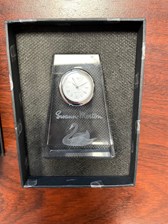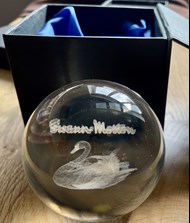 The Faculty is pleased to introduce two leading organisations within the medical industry, Alldoq and Inovus Medical as gold sponsors of the 9th Annual FPC Conference.
Alldoq is a convenient, easy to use workspace that allows users to securely store, organise and complete their medico-legal work in the cloud.
Inovus Medical is a multi-award-winning designer and manufacturer of surgical training technologies based in St Helens, UK.
Read more about the sponsors HERE.